SwiftSwim Invited to Demonstrate Cutting Edge Technology at #TechweekNYC
October 13, 2016
---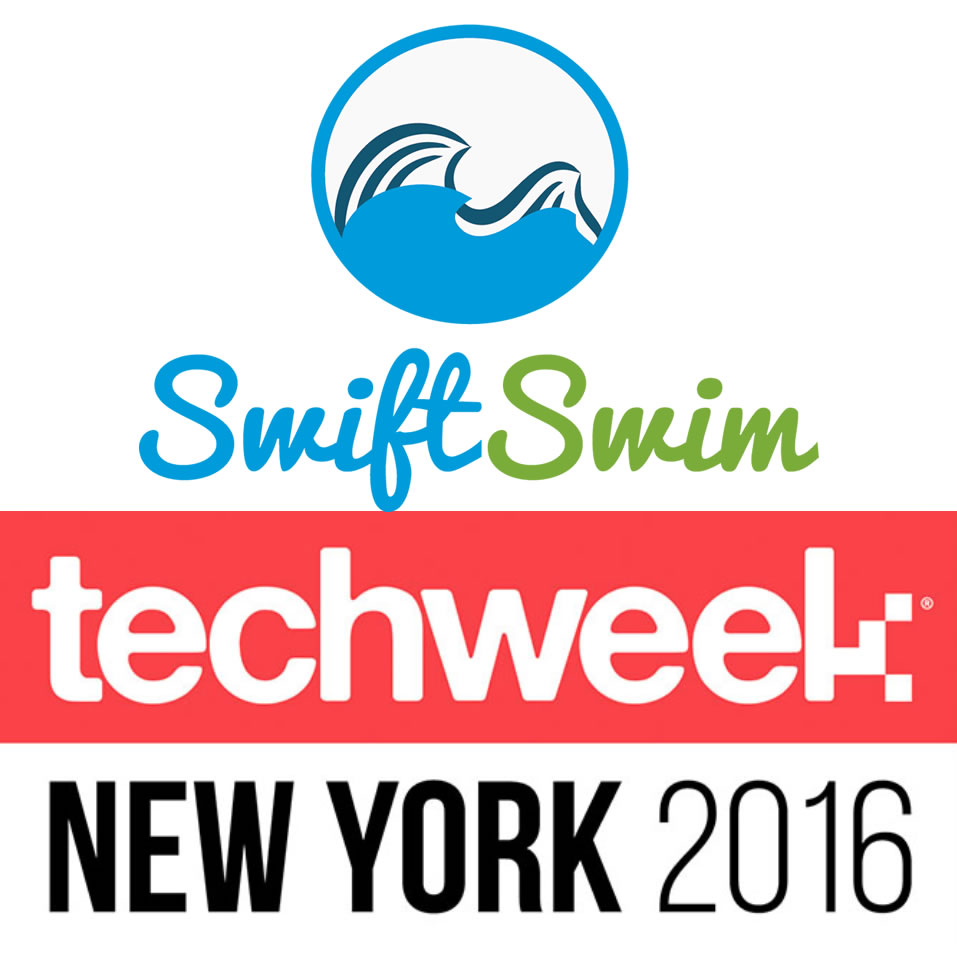 SwiftSwim was proud to be asked to demonstrate our technology to so many wonderful innovators at this year's Techweek New York City. SwiftSwim is the first wearable swimming application that transform your phone into a fitness tracker using cutting edge technology. SwiftSwim uses artificial intelligence to track your movements while you are swimming. By doing so, we learn your swimming style and provide you with statistical analysis to help you understand and improve your performance. Our product will help you take your swimming to the next level. SwiftSwim was chosen out of hundreds of other qualified candidates, a true testament to the advanced technology that SwiftSwim has to offer.
Techweek is an incredibly prestigious event that brings together entrepreneurs, visionaries and leaders who want to come together to improve society through technology entrepreneurship. The conference is 7 days long and includes two days of high caliber speaker sessions. This year the speaker line up had some wonderful presenters, including Chris Hyams from Indeed, Kathryn Dill from Forbes, and the CEO of Audible.
Techweek also hosts during the conference an exciting startup competition called Launch. The goal of Launch is to add value to Techweeks mission of growing innovation ecosystems by promoting new and exciting startups. Startups are given the opportunity to pitch their ideas to the judges and industry experts. Launch gives startups a platform to showcase their technologies on a high caliber platform. In addition, participants gain valuable tips from the judges and other entrepreneurs that attend the conference.
One of the exciting parts of the presentations is that we get to meet professional athletes in the audience and they provided invaluable feedback about our product that we will incorporate into the development of the coming version, to make it even more valuable to the swimming community.
SwitfSwim was thrilled to be part of such an amazing conference and would be delighted to come back in the future, SwiftSwim was also invited to Techweek in Dallas but sadly had to decline due to scheduling conflicts.